Currently presentations are offered to our local community free of cost. Arrangements can be made to conduct presentations at your institution, organization, or place of business.
Our gallery space provides exhibits dedicated to enriching the discussion on the Abrahamic traditions.
Our library contains volumes dedicated to the study of the Abrahamic Religions. Currently it is a reference collection, consisting of books on comparative religion, literature, science & technology, and numerous other categories.
Through a variety of events, we aim to raise money for different charities each month. Events include art classes, author signings, movie screenings and more! For more event information please follow us on Instagram, Facebook, and Twitter!
5TH FLOOR
THE ABRAHAMIC FAITHS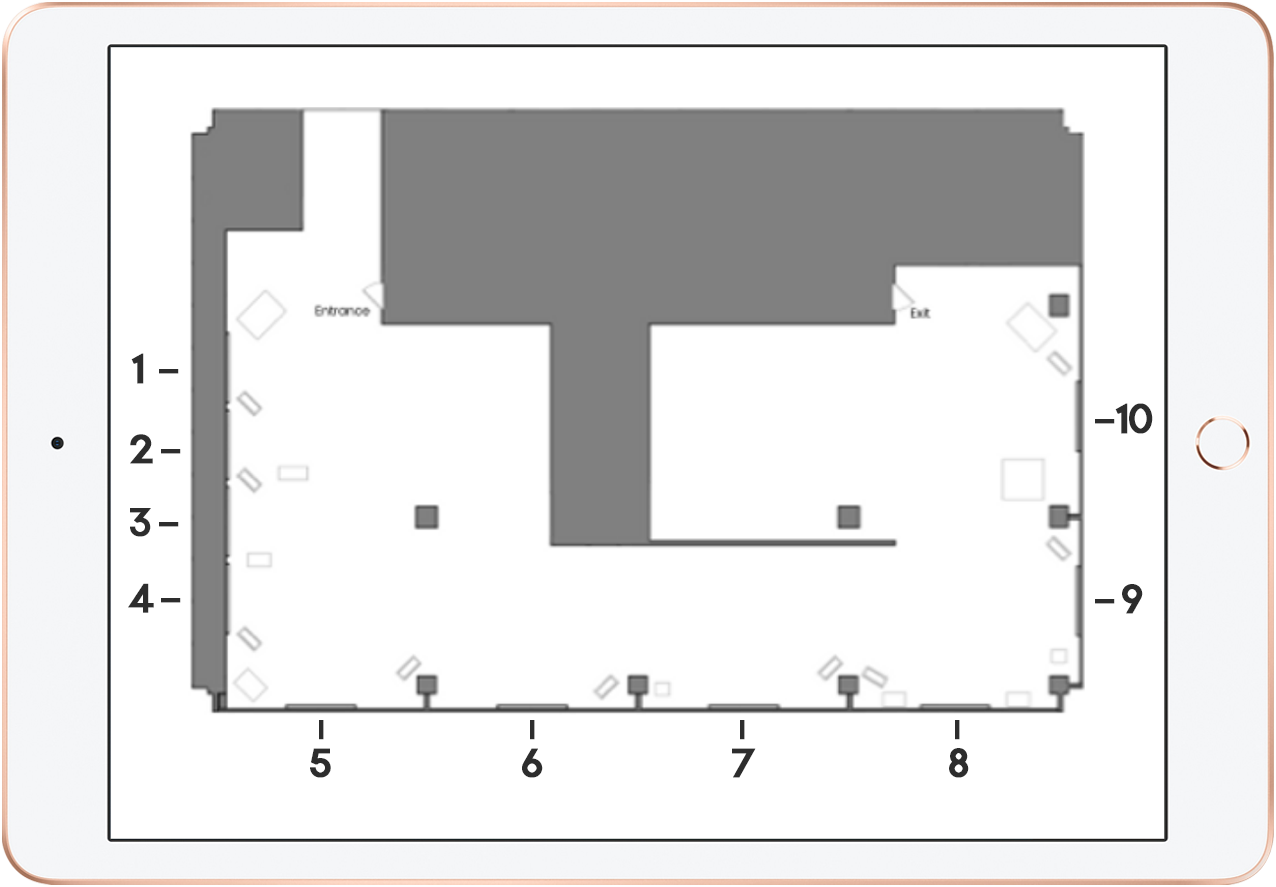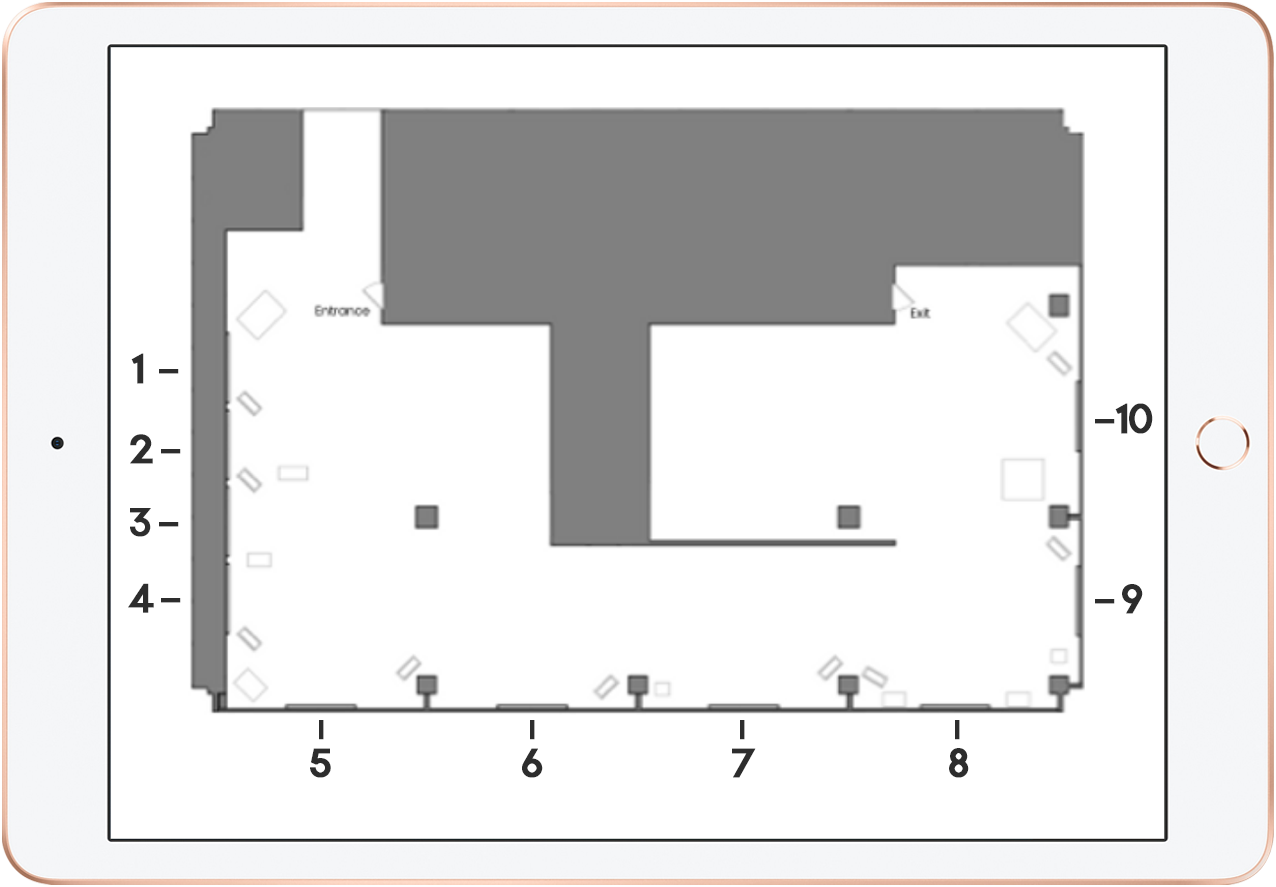 5TH FLOOR
THE ABRAHAMIC FAITHS
The Abrahamic Center for
Cultural Education