PRAYER IN THE ABRAHAMIC FAITHS
Prayers in the Abrahamic faiths vary in content and language, however they do share a common feature– they are usually "performed" out loud using various methods of recitation. Click on the TABS below to Listen & Learn more about prayers from each of the Abrahamic faiths.
Judaism
Christianity
Islam
Judaism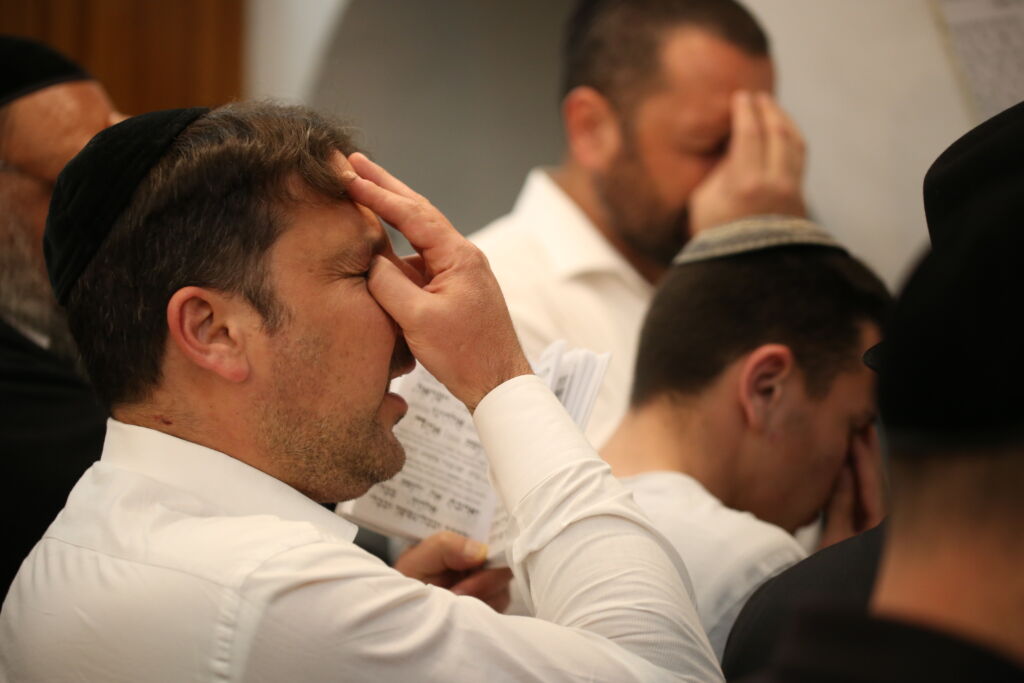 This audio clip demonstrates the Kedushah, a part of the Jewish Prayer called the Amidah (The Standing Prayer). The Kedushah glorifies the Divine Abrahamic Entity. This particular Kedushah is used in Rosh Hashanah, the start of the Jewish New Year.
Kedusha Mussaf, Nusach Audio, Attribution-NonCommercial-NoDerivs 3.0 United States (CC BY-NC-ND 3.0 US)
Christianity
Islam